(BPT) - Receiving an organ transplant can be a life-changing event for both recipients and donors. While a new organ can provide hope for the future for recipients, there are still many challenges they face living with a transplant beyond just medical care.
1) Living with a transplant can take an immense physical toll, not only from the impact of the surgery, but also from anti-rejection medication side effects. However, there is an emotional impact, as well.
Some recipients wish their doctors would pay more attention to the psychological difficulties that come after surgery.1
Recipients feel guilt from the physical toll and potential medical risk that they may have caused for their living donors.2
Recipients can have a constant fear of graft failure.2
2) While everyone's emotional journey is different, many organ transplant recipients may struggle with depression and anxiety, or other negative feelings.
Development of anxiety, depression and intense feelings of loneliness and guilt.3
Recipients may feel socially isolated, causing stress in their relationships.4
They may worry about being a financial burden to their family.2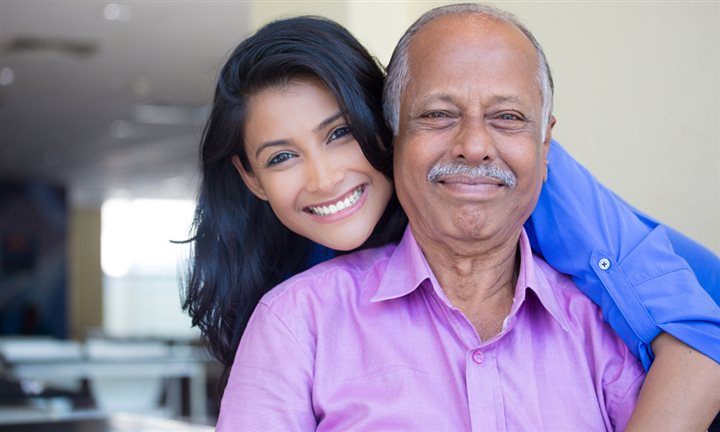 3) Organ transplant recipients can feel isolated from their loved ones, as they cannot always participate in the same physical or social activities they did before receiving their transplant.
Some organ transplant patients may feel less able to participate in physical activities due to reduced stamina and fatigue.4
4) The pandemic has not made it easy for those with a transplant to connect through in-person support groups and local patient meetings due to being immunocompromised.
There are many online support platforms and advocacy groups that transplant recipients can participate in or join to feel connected.
Utilizing technology is a great resource for transplant recipients. Tablets and smartphones allow recipients to connect with their doctors, nurses, psychiatrists, colleagues, and friends.5
5) There are online support platforms, like TransplantLyfe, where recipients can connect one-on-one with others like them, and even discuss their transplant journey on forums anonymously.
TransplantLyfe offers a variety of resources for transplant recipients including: COVID-19 resources, transplant center locater, online journaling, community forums and virtual chat rooms to connect with other transplant recipients.
TransplantLyfe offers different categories for both recipients and care partners to join and partake in online discussions to ask questions.
It is important for transplant recipients to feel connected and supported continuously before and after surgery. TransplantLyfe offers a network of transplant recipients, care partners, donors, and transplantation experts to bring communities together.
It's important for transplant recipients to know they're not going through their journeys alone. TransplantLyfe, sponsored by CSL Behring, is dedicated to providing organ transplant recipients, their support partners and donors with the support they need in the transplant journey. To sign up, visit transplantlyfe.com/signup.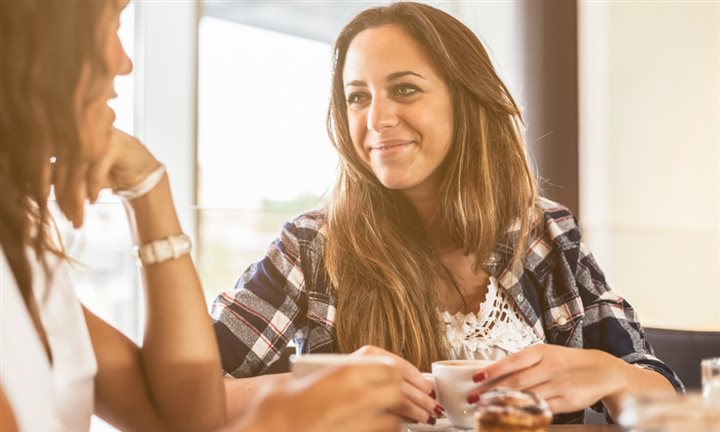 References