(BPT) - Fall is a busy time for families to connect. From enjoying outdoor celebrations to cozy gatherings indoors, autumn is packed with activities — and you do not want your kids to miss out on any of it. To make sure your whole family has a blast and feels great all season long, here are a few tips to help ensure you're prepared for whatever the cool autumn breeze blows your way.
1. Take advantage of the "un-be-leafable weather"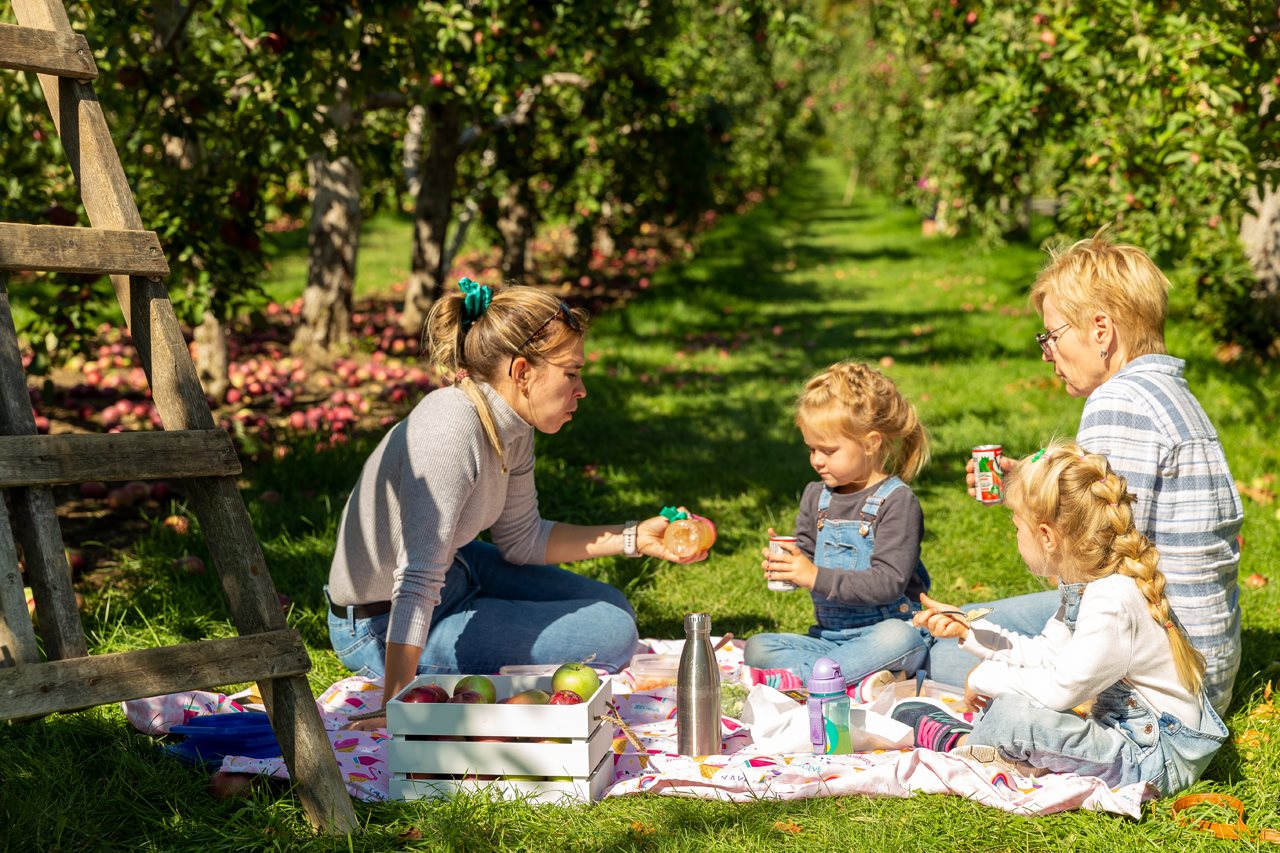 Autumn comes and goes quickly so be sure to set aside time on your calendar to enjoy seasonal favorites like apple picking or a visit to your local pumpkin patch. If you live in a cold-weather state, take a bike ride or a hike on a scenic nature trail to see the leaves change in real time.
2. Plan ahead for a "fab-boo-lous" Halloween
Halloween can really 'sneak' up on you; planning ahead for the holiday can save you from a scary situation where you're not prepared. Head to the store or shop online early for a costume and candy for trick-or-treaters so you're not scrambling at the last minute. For those looking to go the DIY route, gather your materials early so you can start piecing together your outfit for the big day and any early Halloween parties.
3. Keep your busy bees buzzing all season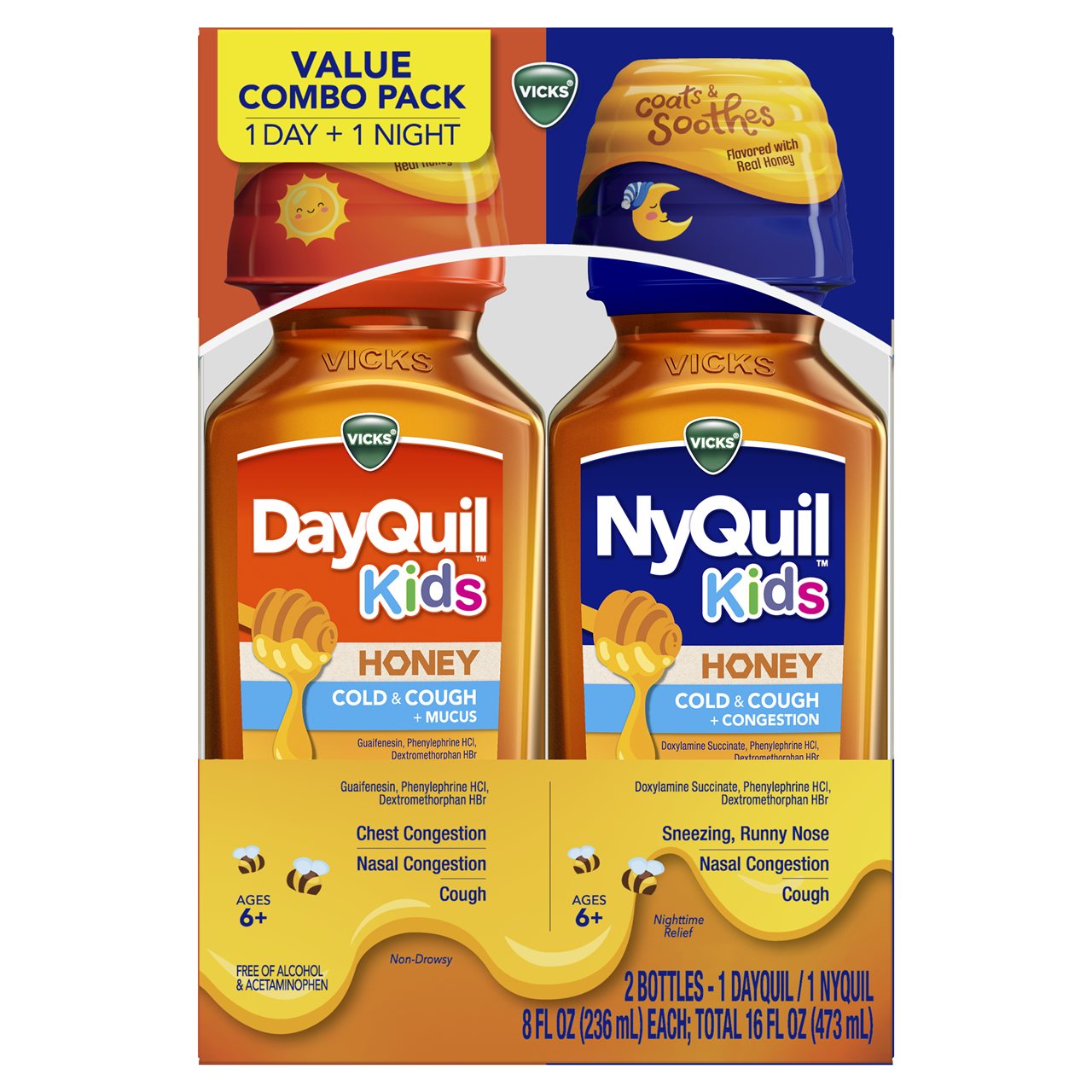 Fall is jam-packed with expected and unexpected changes in weather and schedules, and one thing you can predict about the fall is that your child will likely come down with cold-like symptoms such as a stuffy nose or a cough. To ensure your busy bees aren't missing out on any fun fall activities, make sure you're prepared by picking up Vicks DayQuil and NyQuil Kids Honey Combo Pack. It is specially formulated for kids 6+, with symptom-relieving ingredients you know and trust for both daytime and nighttime relief and it has a "honey-licious" flavor.
The combo pack is a convenient way to ensure you're prepared for when symptoms strike — day or night. Vicks DayQuil Kids Honey provides your child's daytime multi-symptom relief for cough, chest and nasal congestion. And for your child's nighttime source of relief from sneezing, coughing, runny nose and nasal congestion, Vicks NyQuil Kids Honey is there for the best sleep with a cold medicine.
4. When it comes to fall décor, involve the whole family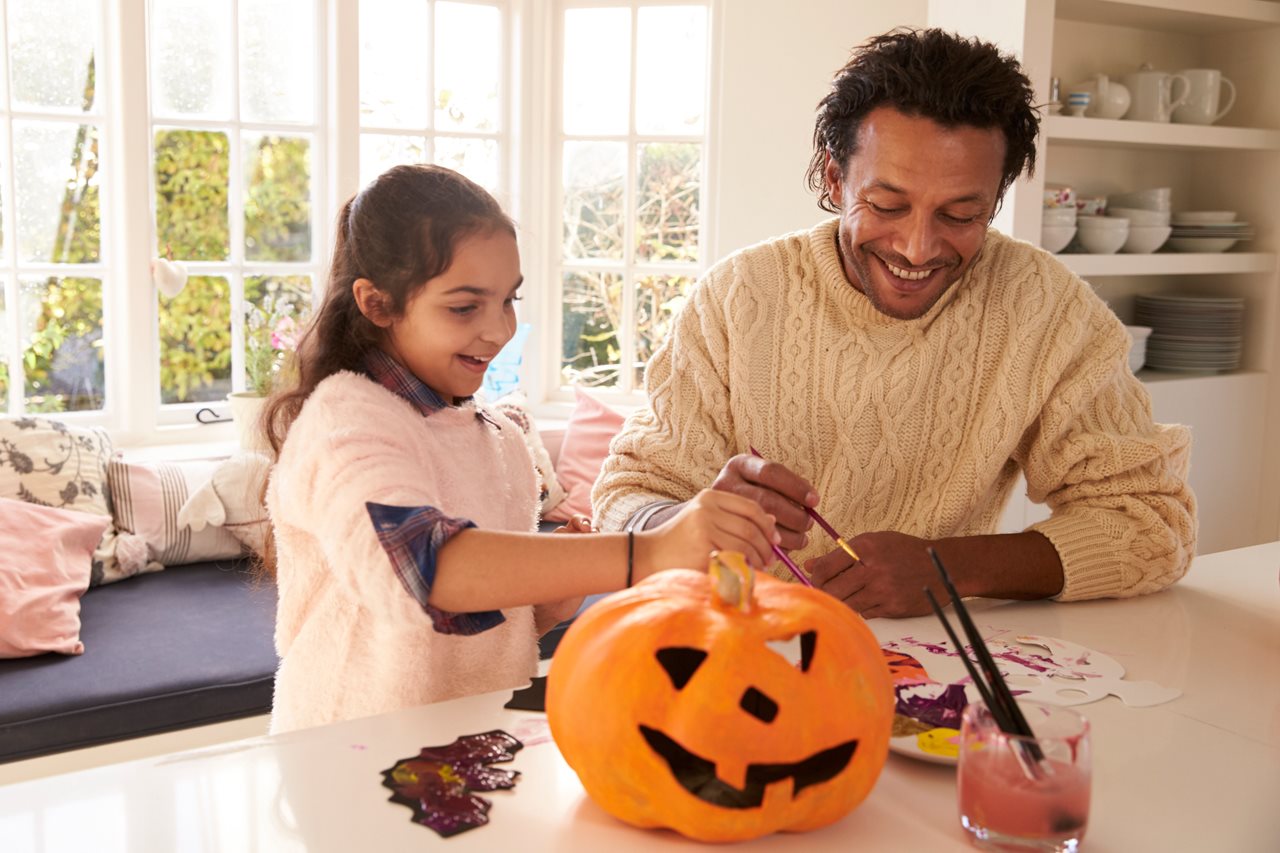 A guaranteed way for kids to enjoy your fall holiday décor even more is to get them involved from the beginning. Bring your kids to shop for new seasonal updates from pillows to pumpkins — they'll love getting the opportunity to show off their style and creativity. Have your kids join you in decorating both the inside and the outside of the house, putting up the decorations they love the most. You can even do fall crafts together like painting pumpkins and making wreaths, making every fall experience more memorable than the next.
5. Warm up the weeknights
The weather can be unpredictable in the fall, no matter where you live, so this is a great time to get the family involved in helping sort and donate their cold weather gear like sweaters, scarves, boots, etc. You can see who has outgrown them and what still fits and donate the rest — making giving to your local community a family affair.
With these tips, you'll be ready for everything you encounter this autumn — from the fun fall nature outings and spooky holiday parties to the coughs and sniffles that may show up, too.