(Family Features) College students are always on the move, which means they need the right gear and tools to keep up with their busy schedules. From the lecture hall to the dormitories and everywhere in-between, staying connected, focused and productive is crucial for success.
The right tech gadgets – like smartphones, headphones and laptops – can help get you one step closer to your degree and navigate both your coursework and social life with ease. Consider these essentials and find more options to inspire success in the classroom and beyond at
Qualcomm.com/snapdragonbts
.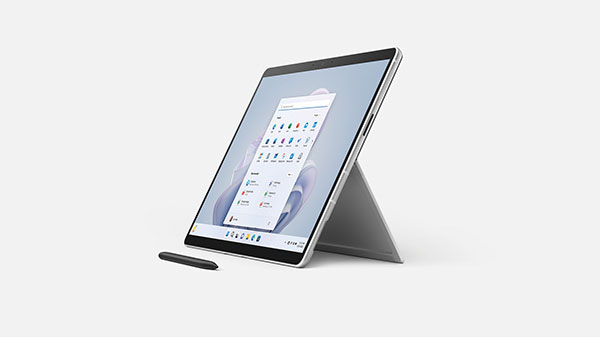 Take Flexible, Portable Performance Anywhere
In the classroom, in the dorms or on the go – the Microsoft Surface Pro 9 5G provides tablet-style flexibility with the performance and battery life of a premium laptop – all in one ultra-portable device – to help you move through all the tasks of the day. Running the Snapdragon 8cx Gen 3 Compute Platform, this 2-in-1 offers an always on, always connected computing experience with up to 19 hours of battery life, optional 5G connectivity and advanced camera and audio technology that enables crisp video and crystal-clear audio.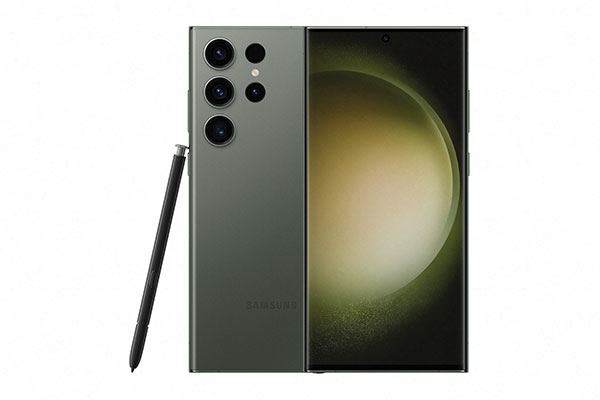 Stay Connected on Campus
Whether you're working hard, playing hard or doing both at the same time, the Samsung Galaxy S23 Ultra is equipped with Snapdragon 8 Gen 2 Mobile Platform for Galaxy to deliver accelerated performance, unparalleled connectivity, champion-level gameplay and ingenious capture. With Qualcomm FastConnect 7800, students can unlock intuitive experiences across AI, 5G, WiFi and Bluetooth, such as faster natural language processing with multi-language translation and transcription, AI cinematic video capture, direct voice command of apps and more.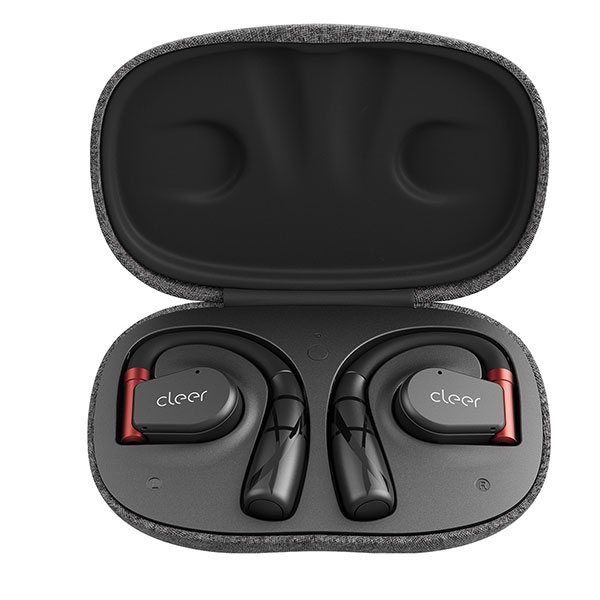 Enjoy Powerful Sound with Hands-Free Control
Designed for complete indoor and outdoor situational awareness while enjoying lossless audio, the Cleer Arc II Sport Open Ear Sport Earbuds powered by the Qualcomm S3 Gen 2 Sound platform feature multipoint connectivity, allowing you to seamlessly switch between devices so you can listen to a lecture on your computer and quickly answer a call on your phone. With an open-ear design and flexible hinge for a secure and comfortable all-day listening experience, the earbuds also feature head gesture controls for hands-free operations, IPX5 water and sweat resistance and improved battery life with an enhanced charging case with built-in UV-C light to reduce bacteria during charging.
Photo courtesy of Getty Images (college student)