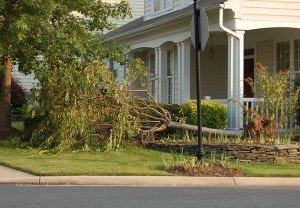 The National Weather Service has issued a High Wind Warning for the area from 6 p.m. Saturday through 2 p.m. Sunday.
The weather service also issued a Wind Chill Advisory from midnight Saturday through noon Sunday as wind chill temperatures could reach 15 below zero.
According to forecasters, "Northwest winds will rapidly increase behind a strong cold front this evening and continue through midday Sunday."
Winds are expected to range from 30 to 40 mph, with gusts reaching 60 mph.
NWS warns that this wind event could down trees and powerlines, which may cause power outages. Minor structural damage could also result.
"A High Wind Warning means a damaging wind event is expected. Sustained winds of at least 40 mph or gusts of 58 or more will cause tree and property damage," the weather service said. "Remain in a lower level of your home or seek shelter elsewhere if possible." Only the best online friv games are presented on this mega portal. Play online games on the friv games site with the whole family.
Bristow Beat will provide updates of this weather event as they become available.