Teachables, an Educational Supply Store for EVERYONE! Coming Soon to Bristow Center! We are everyone's educational supply store, parents, teachers, learning enthusiasts, come one come all. We have the tools to fulfill your learning needs. Back to school gear, classroom decor, fun learning tools, games, toys, and much much more!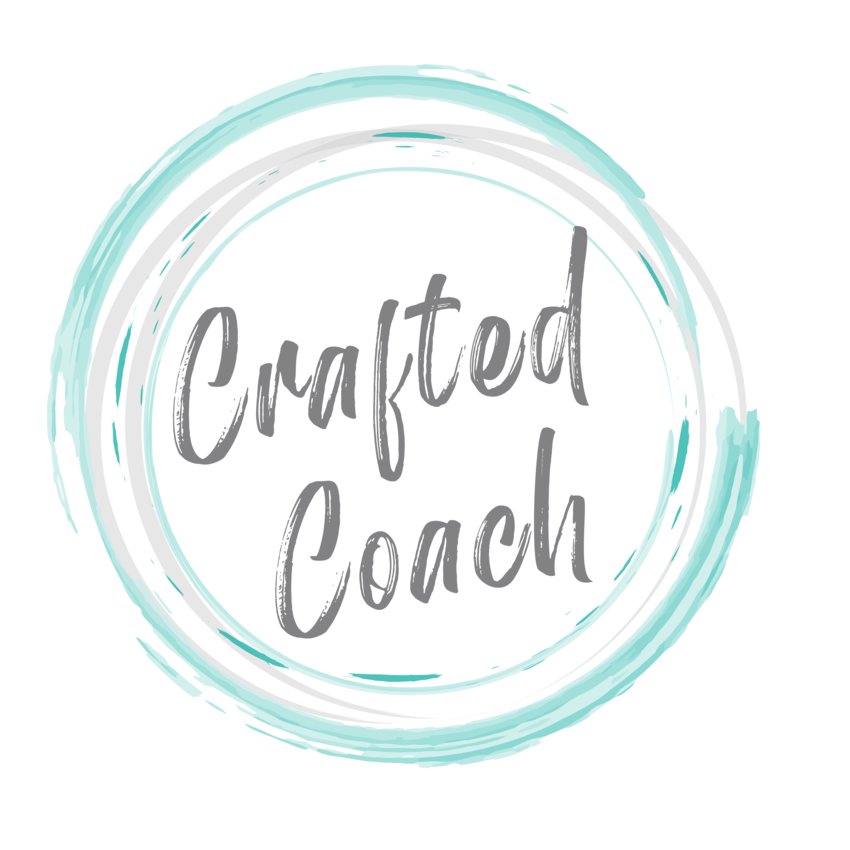 INTENTIONAL LEADERSHIP | STRATEGIC RESULTS We are a professional & personal leadership development boutique firm that partners with organizations and individuals for intentional leadership & strategic results. We do this through executive 1:1 coaching & group/team facilitation events.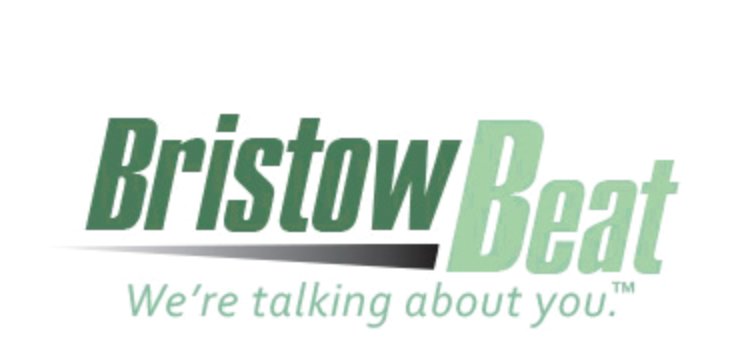 If you're here you know that we are Bristow Beat, the local news site for the western Prince William County area. We're here to provide you with the local news you need everyday. With a large dedicated local readership, we've launched a new upgraded website and are accepting new local sponsors.