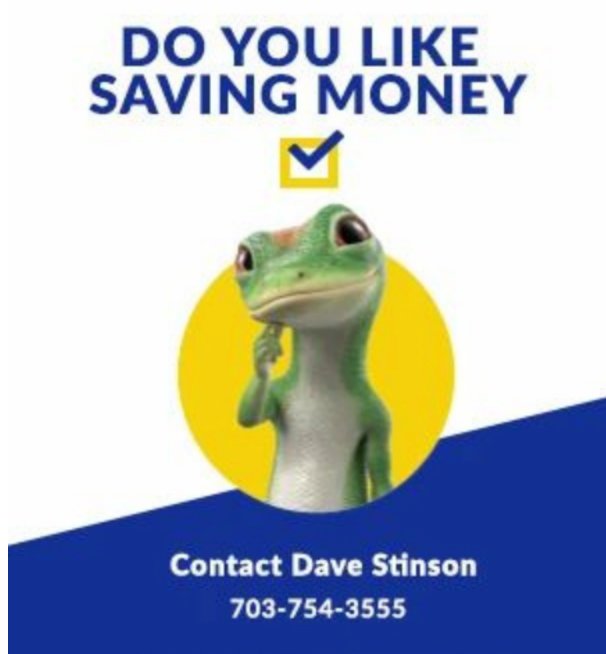 GEICO Local Office-Our Licensed Professional Agents are highly qualified and knowledgeable-Our mission is to save you $$ and be sure that you have adequate coverage/protection-Auto, Cycle, Home, Renters, Condo, Cycle, Boat, ATV. I would be honored to be your agent!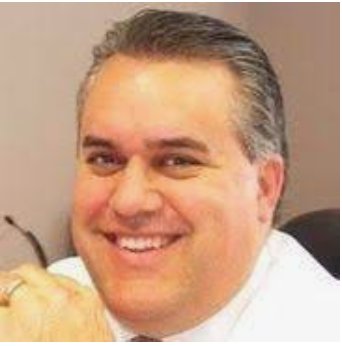 Since 1875, Freeman & Sherburne has been serving the insurance needs of our clients. We are licensed in Virginia, Maryland & Washington DC (as well as a few other states).

We are everyone's educational supply store, parents, teachers, learning enthusiasts, come one come all.