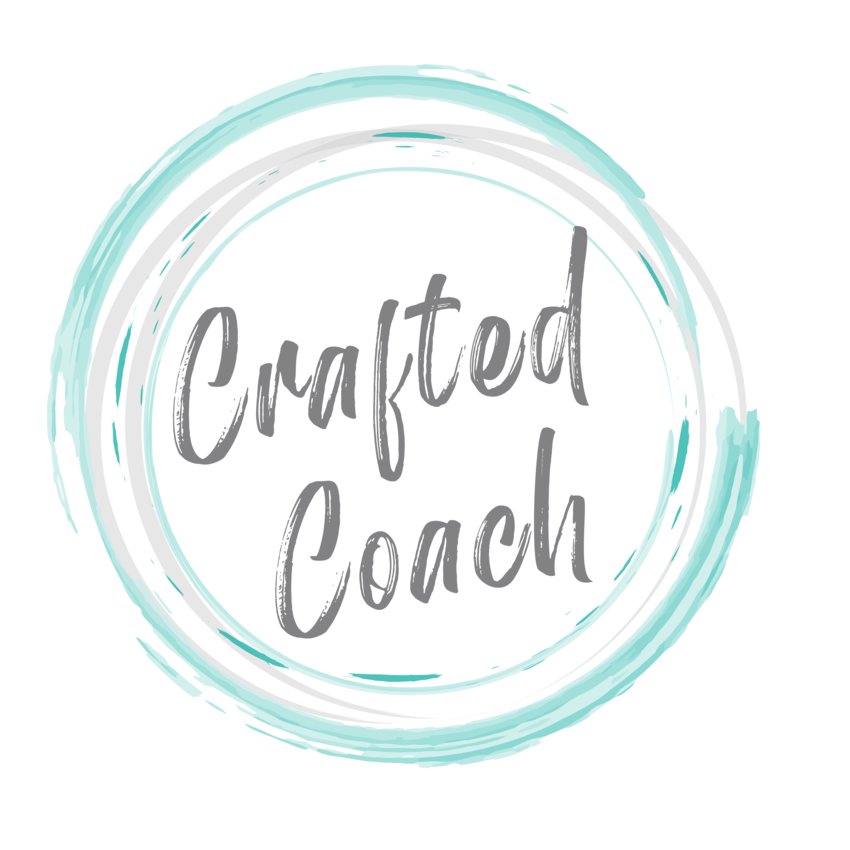 INTENTIONAL LEADERSHIP | STRATEGIC RESULTS We are a professional & personal leadership development boutique firm that partners with organizations and individuals for intentional leadership & strategic results. We do this through executive 1:1 coaching & group/team facilitation events.

Teachables, an Educational Supply Store for EVERYONE! Coming Soon to Bristow Center! We are everyone's educational supply store, parents, teachers, learning enthusiasts, come one come all. We have the tools to fulfill your learning needs. Back to school gear, classroom decor, fun learning tools, games, toys, and much much more!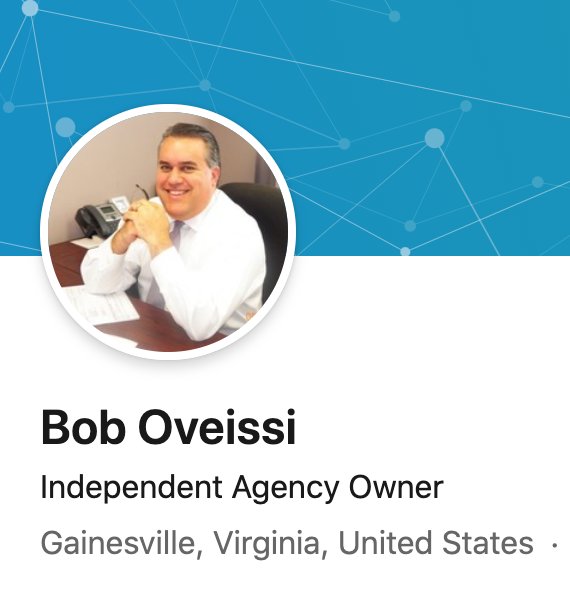 Since 1875, Freeman & Sherburne has been serving the insurance needs of our local clients. Licensed throughout the DMV, we couple a small town approach with high-tech tools to best serve individuals, families and businesses. As independent professionals, we draw from wide range of companies and programs to meet the specific needs of our clients offering the most cost-effective programs! Now, you get to choose!