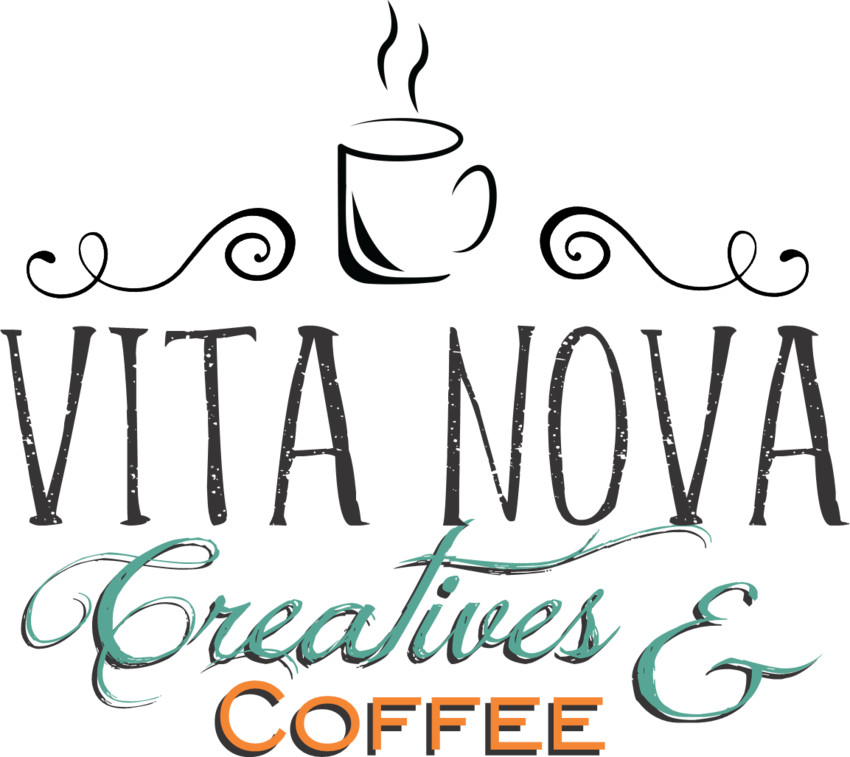 Order your favorite coffee and snacks and join me for an evening of acrylic painting a Sunset Lake Landscape! I will step-by-step the process with you, or go rogue and paint your own thing. All materials are provided, join us for the fun!
Our Artisan Teacher – Donna Merchant – donnamerchant.dm@gmail.com
Class is subject to a 3 person minimum!