TOP NEWS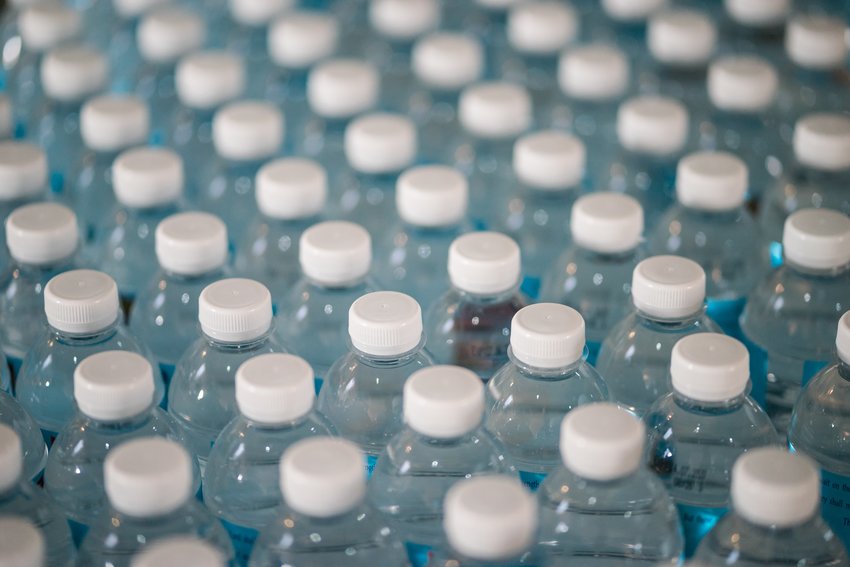 Virginia Department of Health Urges Caution In Advance of Severe Weather
The remnants of Tropical Storm Ian are expected to impact areas of the state beginning Friday, September 30 through the weekend. This storm could create dangerous conditions in creeks, rivers, and low-lying areas along the coast.
Listen to the People and Vote 'No' to Prince William Digital Gateway
Pageland landowners spoke for hours at Planning Commission Public Hearings, forcing citizens to stay up all night in order to get their turn to speak.
UPDATE: Missing Endangered Bristow Man Found
Mr. Cedric Keith Reed Jr. was reported missing on September 25 after leaving his home located in the 13100 block of Sapphire Ridge Place in Bristow (20136) earlier that day.
UPDATE: Vehicle Strikes, Kills Pedestrian on Balls Ford Road in Manassas
The deceased is preliminarily believed to be a 63-year-old man.