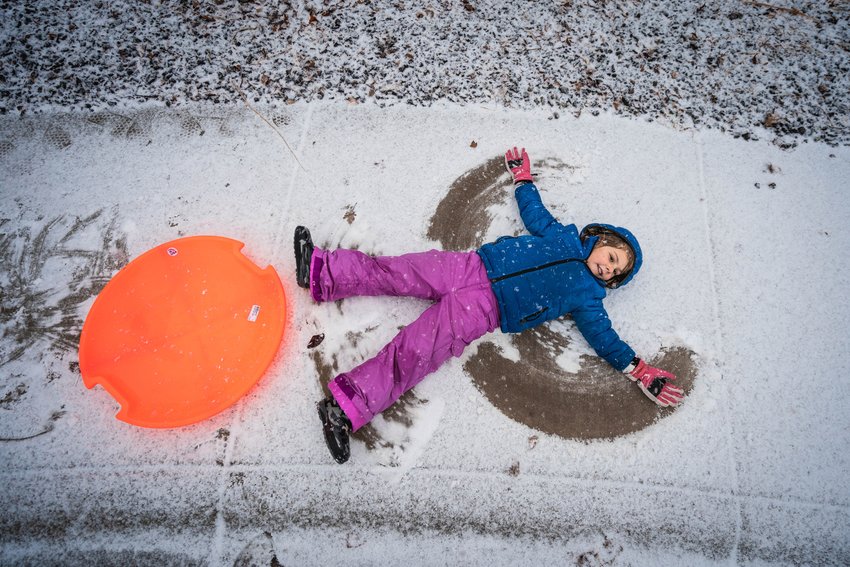 Asynchronous days in lieu of weather-related closings are an option for Prince William County Schools this year, but it is proving very unpopular with teachers, students and parents alike.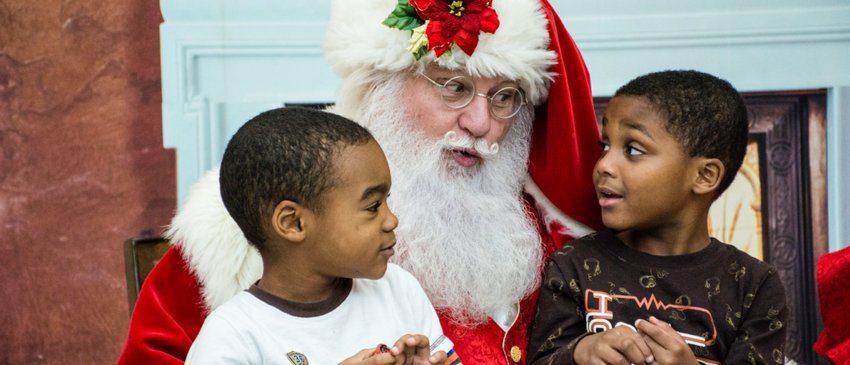 Below is a listing of upcoming events, festivals, and activities that occur in Prince William County this December. Events include concerts, festivals, and family-friendly events for the community.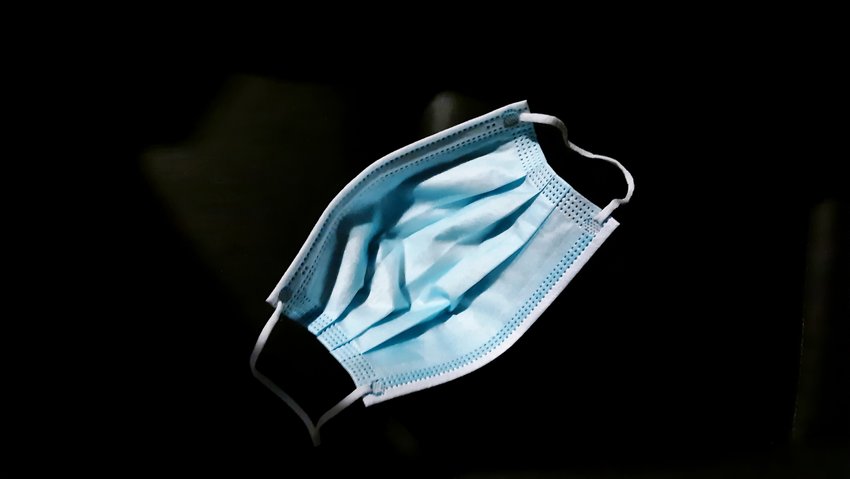 While no cases of the Omicron variant of COVID-19 have been identified in the United States to date, the CDC expects it may be active in the U.S. and Virginia.