COLUME: Get Happier, Dammit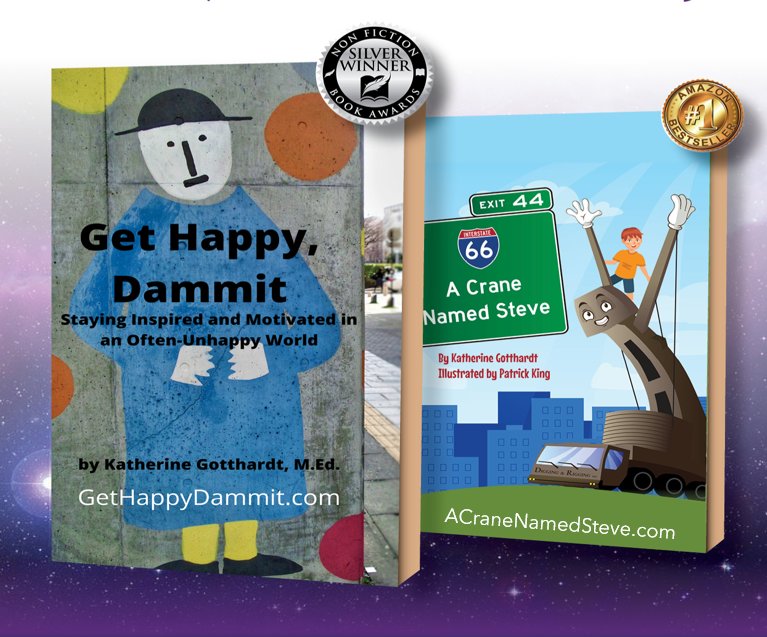 Want More Happiness? Do the Work.
Are you ready to think some more about happiness? In the first installment of the "Get Happier, Dammit" series, we looked at the definition of happiness – what it could be, what it might look like. We talked a little about the book that launched this column and how to move on from there.
The National Association of Area Agencies on Aging (n4a) recognized the Prince William Area Agency on Aging
Column by Author Katherine Gotthardt, M.Ed.