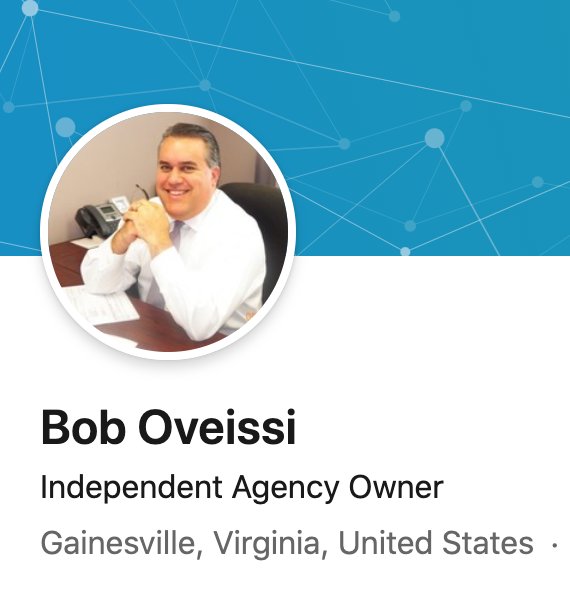 Since 1875, Freeman & Sherburne has been serving the insurance needs of our local clients. Licensed throughout the DMV, we couple a small town approach with high-tech tools to best serve individuals, families and businesses. As independent professionals, we draw from wide range of companies and programs to meet the specific needs of our clients offering the most cost-effective programs! Now, you get to choose!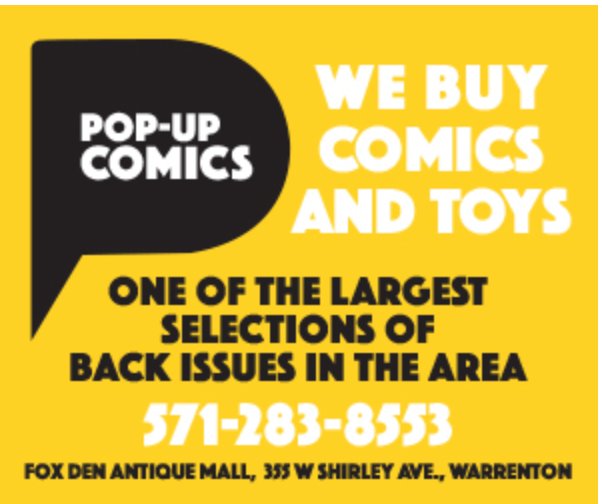 Pop-Up Comics is a group of obsessive comic enthusiasts who are that are always on the hunt for the greatest finds in the Northern Virginia area, so we can pass them on to you!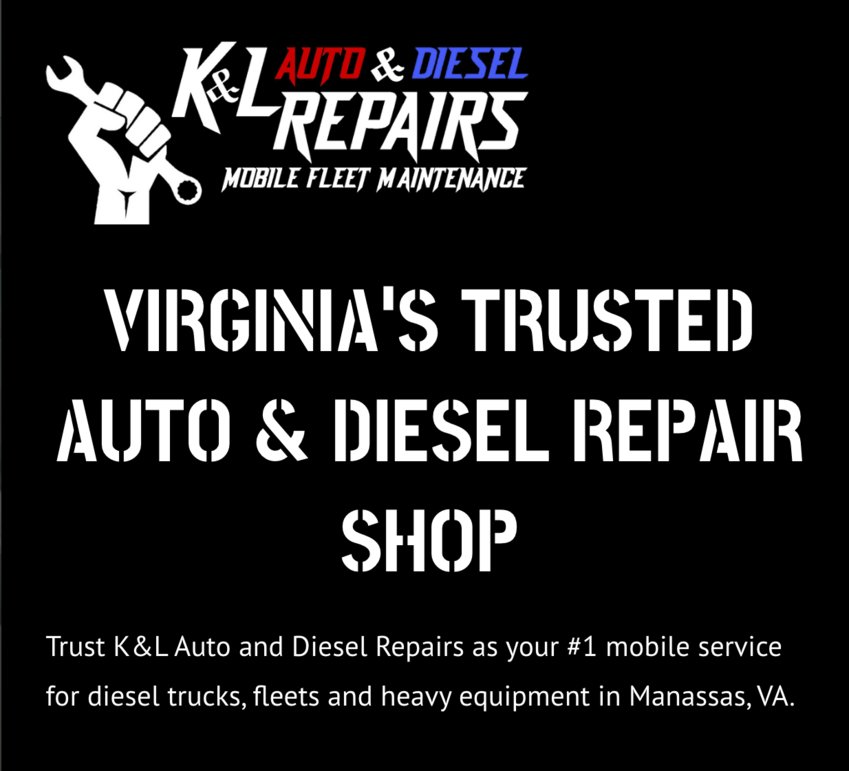 The company is based out of Manassas, VA, and performs maintenance needs onsite for businesses with a focus on commercial diesel trucks.