We are everyone's educational supply store, parents, teachers, learning enthusiasts, come one come all.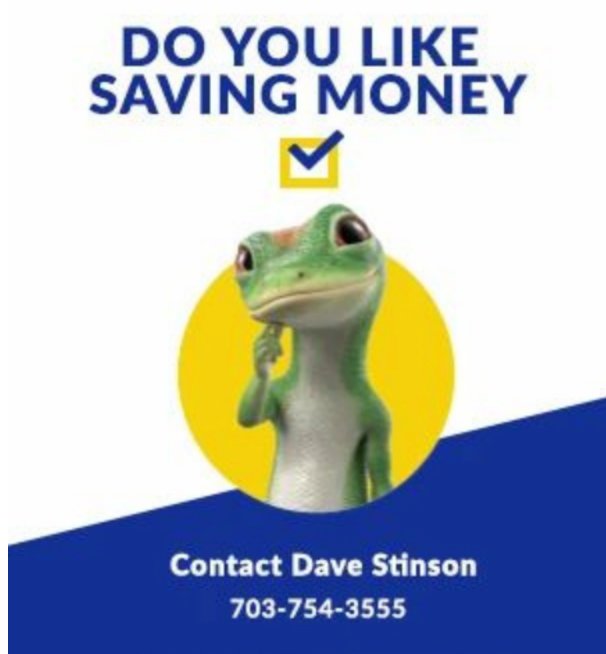 GEICO Local Office-Our Licensed Professional Agents are highly qualified and knowledgeable-Our mission is to save you $$ and be sure that you have adequate coverage/protection-Auto, Cycle, Home, Renters, Condo, Cycle, Boat, ATV. I would be honored to be your agent!

Haymarket Physical Therapy Patients at our Bristow clinic receive the best treatment in physical therapy, massage therapy, sports and spine rehabilitation, and personal and athletic training.