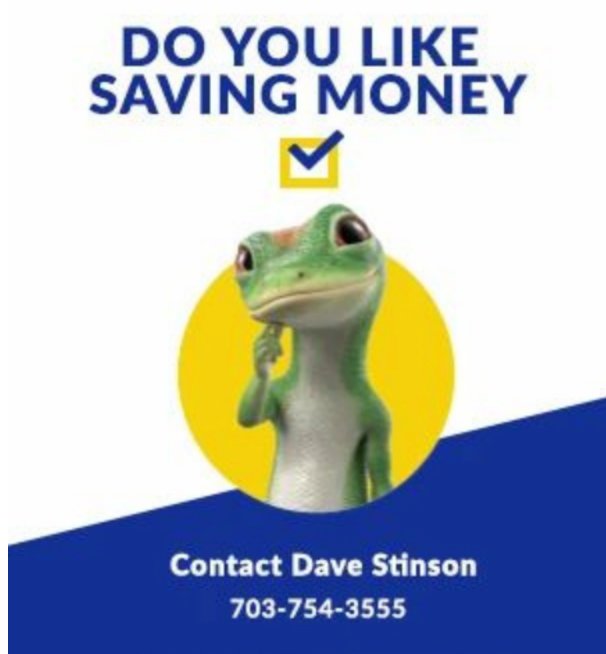 GEICO Local Office-Our Licensed Professional Agents are highly qualified and knowledgeable-Our mission is to save you $$ and be sure that you have adequate coverage/protection-Auto, Cycle, Home, Renters, Condo, Cycle, Boat, ATV. I would be honored to be your agent!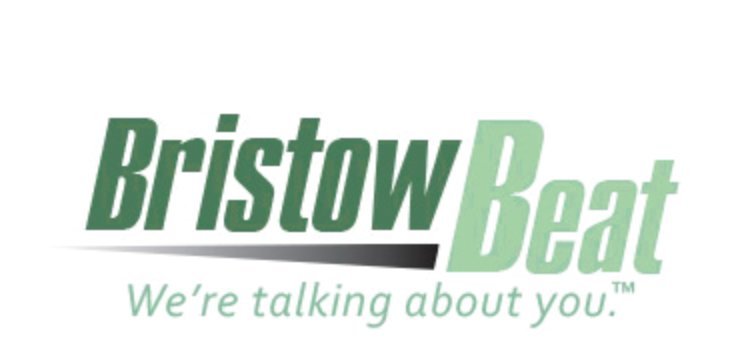 If you're here you know that we are Bristow Beat, the local news site for the western Prince William County area. We're here to provide you with the local news you need everyday. With a large dedicated local readership, we've launched a new upgraded website and are accepting new local sponsors.

We are everyone's educational supply store, parents, teachers, learning enthusiasts, come one come all.