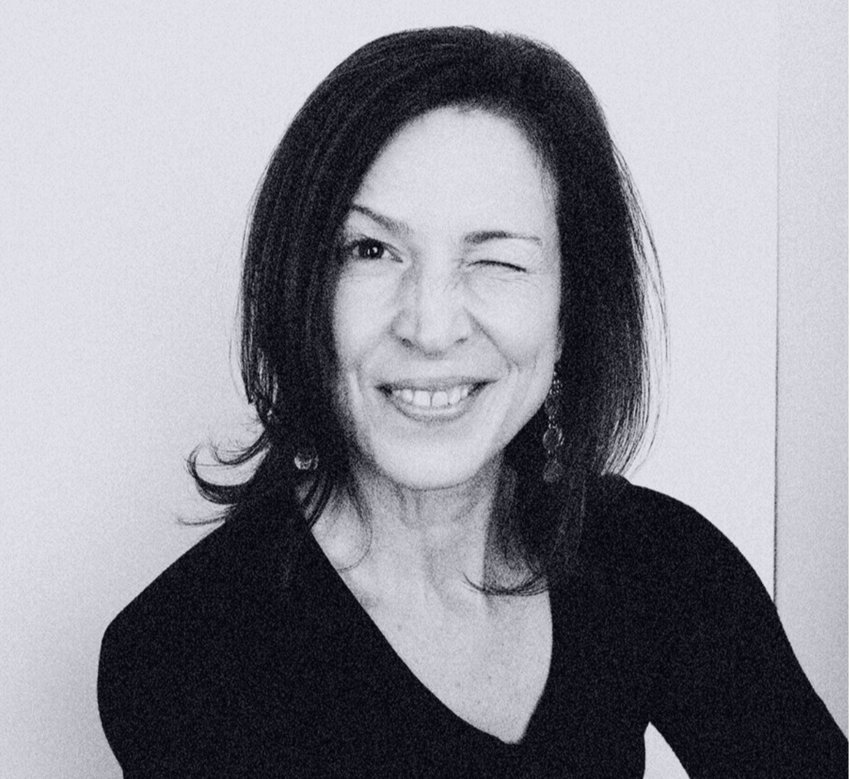 Flourish With Kate, LLC
Flourish is a funky little ad agency that works with small and medium size business owners and non profits to create surprising, outside the box strategies that put you in front of your ideal prospects.
https://www.flourishwithkate.com/
About Kate
I've been in Advertising, Marketing, and Business Development for over 30 years and after working in the marketing department for a Wall Street Company, I decided to bring my experience back to Main Street.
Small business owners and non-profits deserve to have an award winning strategist to support their goals and build business. You need research? I love research. You need fresh ideas that help you get passionate about your business again? I love to see you get excited about your business.
Marketing is the one place you get to have some real fun at work. A lot of people will talk to you about growth objectives; I want to help you create opportunities for yourself, for your business neighbors, and for your community. When we have sustainable strategies and solutions, business always seems to…
Flourish.
Follow us on social media